"AKS Developers" sets the highest standard as Interior Designers in Balasore, Odisha with best in quality and customer service. We provide a professional Interior Design consultancy in Eastern Odisha with a real focus on customer satisfaction. We stand behind the Quality of our Design and Work, so if we have failed to meet your expectations in some way, we will fix it ! AKS 
We do only what we are best with. If we tackle a Residential Interior Design project you can be 100% sure that it will be delivered right on time, within the set budget limits and at the top level.
Our Goal is to achieve customer satisfaction and provide Highest quality interior designing and contracting services.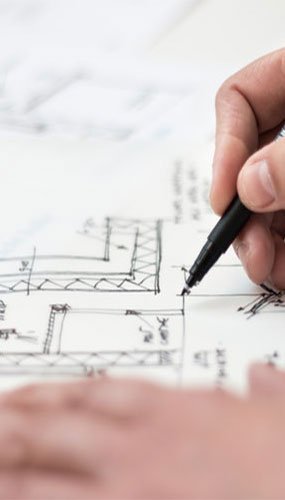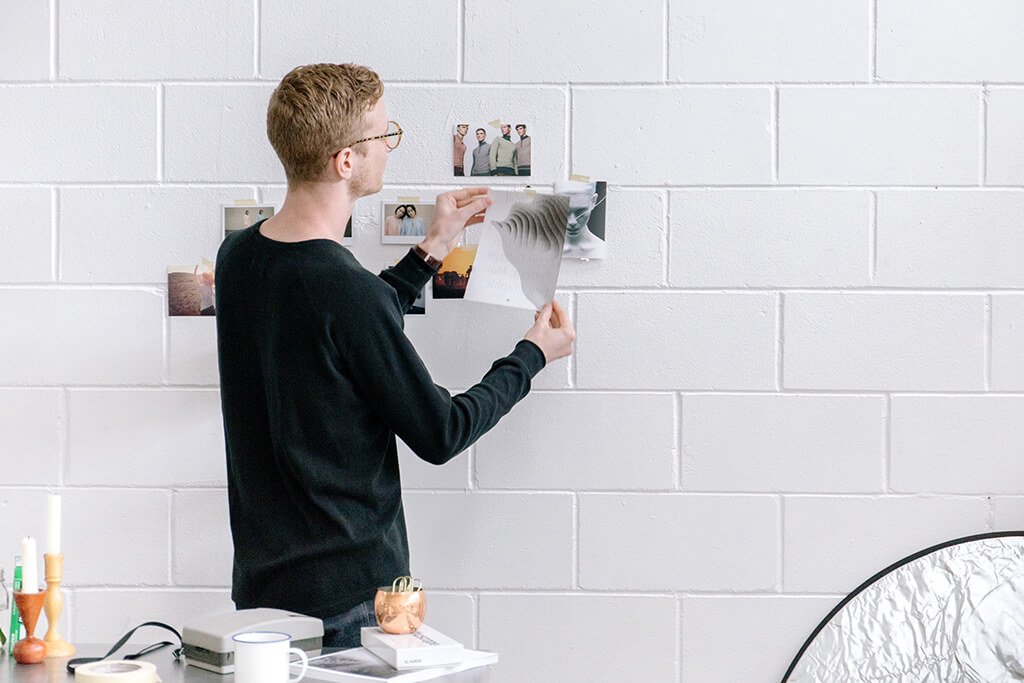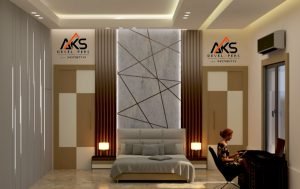 Residential Interior Design
Our Residential Interior Designers in Balasore & Eastern Odisha are committed to achieving Aesthetically pleasant environment and comfortable Interior for your Home with Design Innovation and expertise in applying latest Interior finishes and technology to exceed your expectations.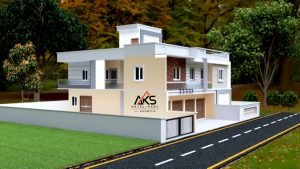 Commercial Interior Designing
We specialize in Commercial Interior Designing in Balasore & Eastern Odisha, which includes Office space, Corporates, Hotels, Resorts, Retail Shops, Restaurants and more.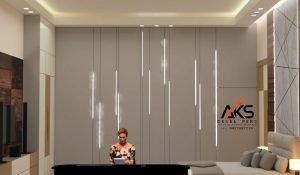 Corporate & Office Interior Design
We at "AKS Developers", in Balasore, Odisha, offer Corporate and Office Interior Design professional services to offices and corporate spaces. Especially in this area, we understand and hence deliver on form, functionality, and flow. We believe that all three combined, it develops high levels of productivity that is very important to corporate and office environments.
Retail Business owners put a lot of energy on the shop floor space. Their layout should allow seamless delivery which can provide high-quality service to customers and therefore business owner always face difficulties deciding just what they should do. We at "AKS Developers" in Balasore, Odisha, understand and take care of the anxiety by designing functional demands of shop layout with an appeal that endear customers to stores. We cater a variety of retail environments including stores, spas, showrooms, and boutiques.
Hotel & Restaurant Interior Design
We have created Modern, Traditional and Contempary Interior designs for hotels and restaurants. Our Professional Interior Designers will make sure your hotel or restaurant space is decor that matches your most desired design. Bringing designs to reality is "AKS Developers" in Balasore, Odisha,  Interior Designers speciality so you can be rest assured that your restaurant and hotel will be able to serve above its competitor and charm your guests and visitors.